Free online games
The golden age of gaming is here. Exciting platformers, mind-bending puzzles, fast-paced driving simulators, and other genres are represented by hundreds of titles. Their number keeps growing every single day. Occasionally, many of them go on sale for ridiculously low prices. If that's not enough, there also tons of free games online that you can access in a matter of seconds. If you are looking for the most entertaining ways to pass time without paying a dime, you've come to the right place. Kevin Games is a treasury of interactive goodness created for like-minded gaming enthusiasts. Explore our archive of online games free of charge. And if you think you've seen it all, think again!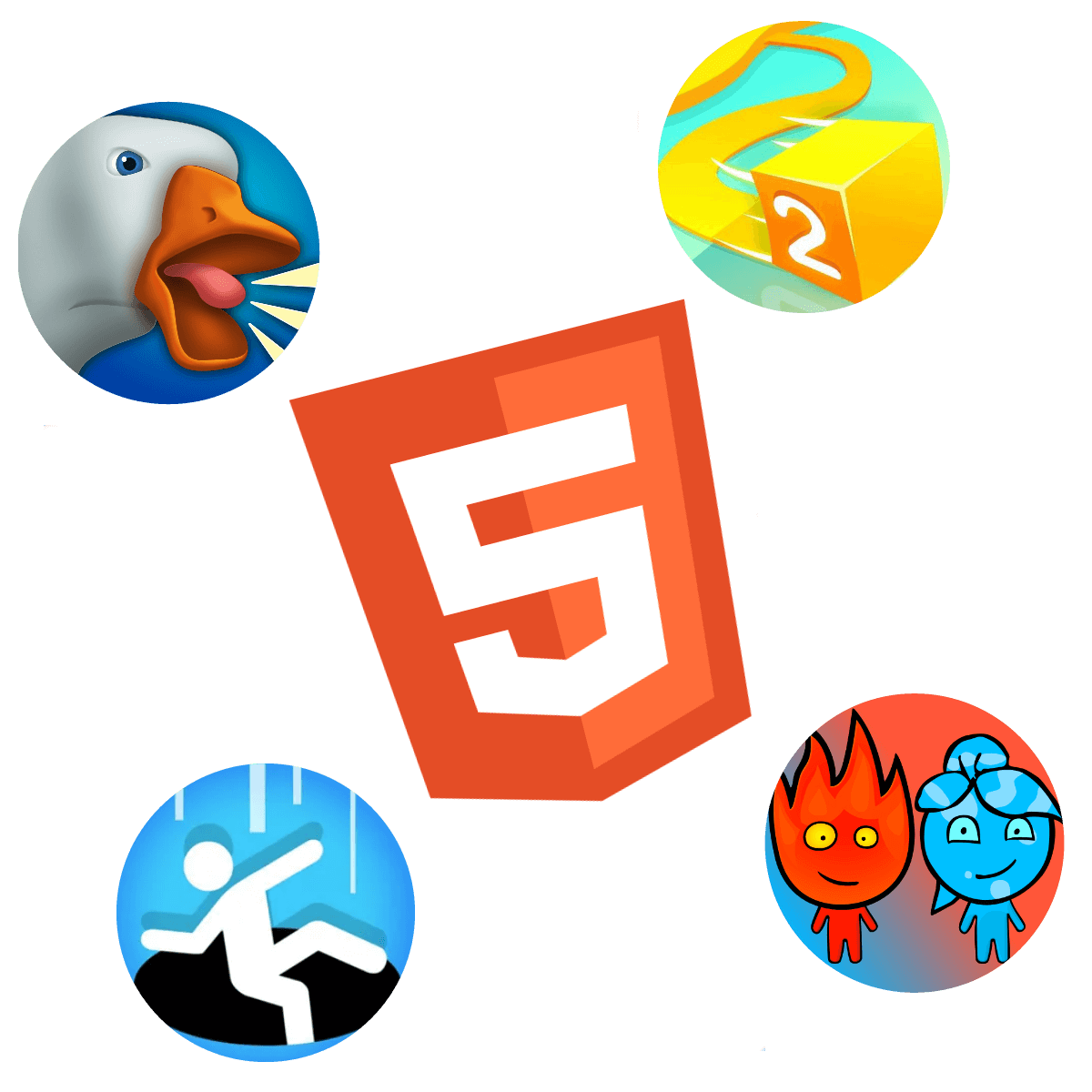 Best Free Online Games
We feature all of the best free games online that you can find:
Free Online Games to Play Now
There are many fun things to do on the web these days. You might be asking yourself: why even bother looking for new sources of entertainment? Imagine online free games as a small island in the ocean of the Internet. As soon as you start exploring it, you will find unimaginable treasures and hidden gems. Are you a fan of tournament fighters? We've got plenty of those. How about point-and-click adventures? There's a whole section dedicated just to them. Each category on our site is packed with amazing entries that you can play officially. That's right, you can enjoy all our games online free of anxiety: it's completely legal. The developers monetize their products by featuring ads or offering special items in their in-game stores. Meanwhile, you get to have fun, and only spend money if and when you feel like it. It's a win-win situation with zero obligations.
There is another unexpected benefit to the current situation. The abundance of browser games free online players from having to deal with unwanted software. You are no longer required to save huge files and install them on your device. No looking for ways to free up some space, no worrying about viruses. As long as your browser supports hardware acceleration, you can run almost any title imaginable. Even the most advanced 3D environments can be rendered in real-time in a regular tab. Most entries feature full-screen support, graphics adjustments, and familiar controls.
Play Free Games Online Without Downloading
New Kevin Games users tend to have low expectations. After all, they are used to dealing with all sorts of scams and empty promises. Getting your hopes up usually results in disappointment. Now is the time to finally drop your guard and open your mind. This website will banish the craving for free online games no downloads could ever satisfy. Even the largest Steam collection can't compete with our list. It's a comprehensive collection of titles, both popular and obscure. You can keep trying out different ones every few minutes, and never run out. New additions appear constantly, as soon as someone creates them.
Finally, there is a place where gamers can just relax and enjoy themselves. There are no requirements, no restrictions, no obligations. No one will ask you to register or submit any forms. You've come here to play, and that's exactly what you're going to do. Enjoy hundreds of free online games without download managers, and software clients. Browse the pages, explore the available categories, or find titles at random. Compete against other players in heated multiplayer matches. Solve mysteries, and overcome challenges in single-player adventures. No matter what kind of gamer you are, we guarantee there is something for you here. Welcome to Kevin Games. Good luck and have fun!