Free online games
Kevin.Games is a modern gaming website with a massive library of free online games consisting of both the beloved hits like Agar.io and Paper.io and the less popular ones that deserve more recognition. The portal is built around an international community of gamers who like to play games online free of charge. We pride ourselves on finding and presenting titles that require no downloads or even powerful hardware - most of the games on here can be played at any time from any place, as long as you have an internet connection.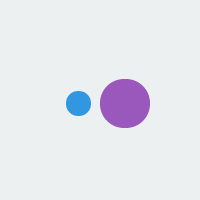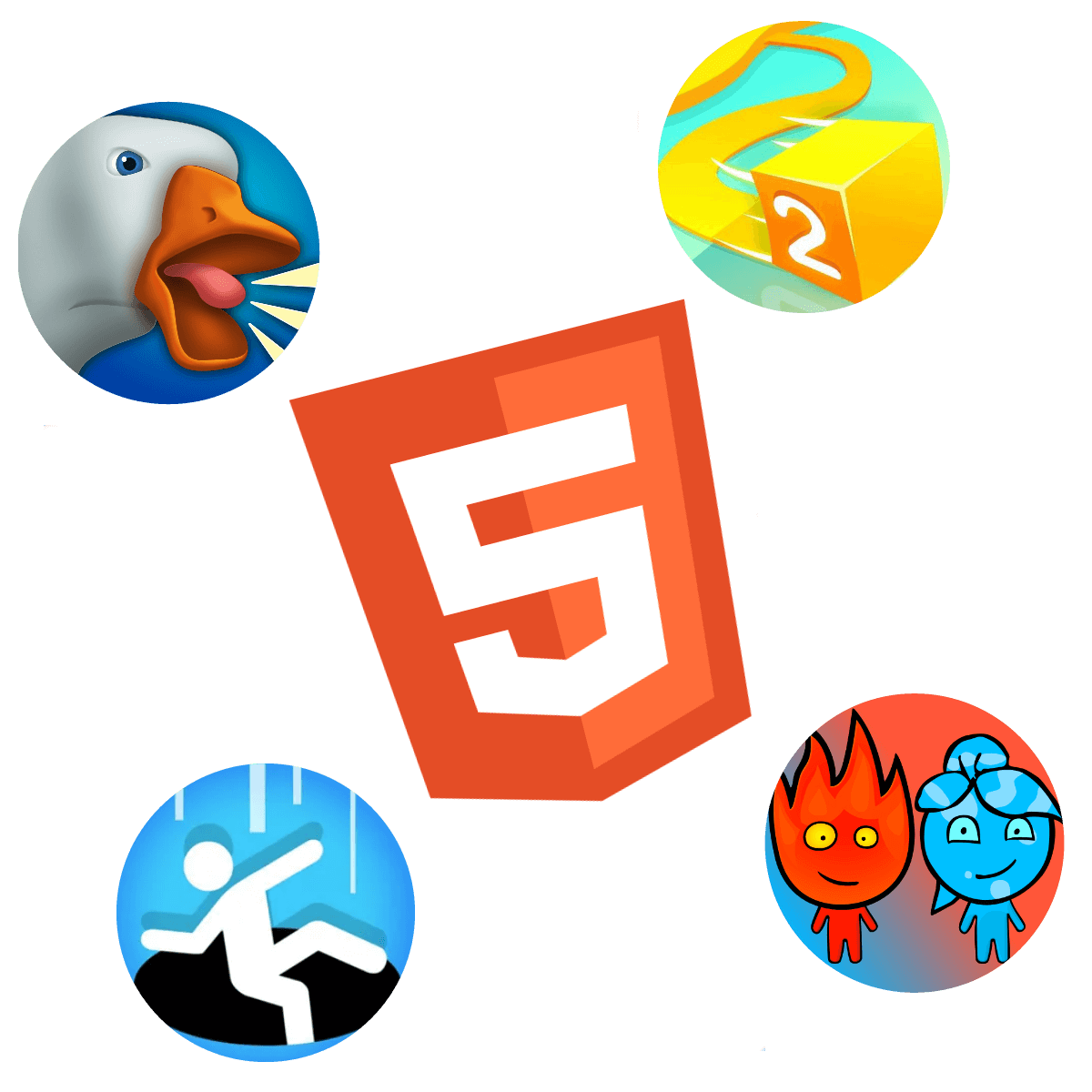 Best free online games
We feature all of the best free games online that you can find:
Free online games to play now
Are you ready to discover new exciting games online, free yourself from boredom and participate in heated gaming battles with players from all over the world? Do you have what it takes to reach the top of the leader boards? Join Kevin Games to get instant unlimited access to online games free of any malware, without downloading or installing anything on your machine. It's FREE, it's SAFE, and, most importantly, it's FUN! Welcome to the greatest archive of free online games in the world!