---
Top 5 Clicker Games (Our Best Picks)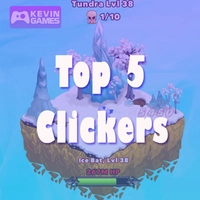 Clicker games are known for their relaxing effect. Nothing is more pleasant than to idly tap the screen. And see the result of your actions right away. There are many types of such toys. All of them are amusing and have only one goal. They were created to entertain and teach you new skills, such as patience or reaction speed.
We have prepared a list of 5 such apps to save your time. They are popular among many players. What makes them so special? Most obviously, they deserve attention for their quality and interesting content. The adventures offer you to kill viruses, bake desserts, be a YouTuber, and much more! Pay attention that none of them require installation. Just open your browser and have fun as long as you want.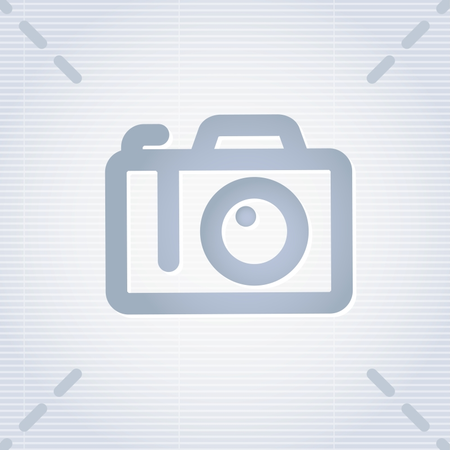 1. Clicker Heroes
This game is filled with monsters of all kinds. Huge bumblebees, stubs with eyes, bats, cactuses, and many other creatures. Click on them to destroy. After they die, coins appear. Collect and save them to buy help in your mission. For example, a warrior or a tree monster. They take away your enemies' hit points automatically. Don't think that it is all the browser toy has to offer. There are a lot of levels. The higher one is, the more dangerous monster you have to face. However, they leave more gold behind. You also have an achievements block here. For example, try to click 5 times per second. Enjoy Clicker Heroes. Kill as many beasts as you can. Explore new levels and earn coins.
Play on Kevin Games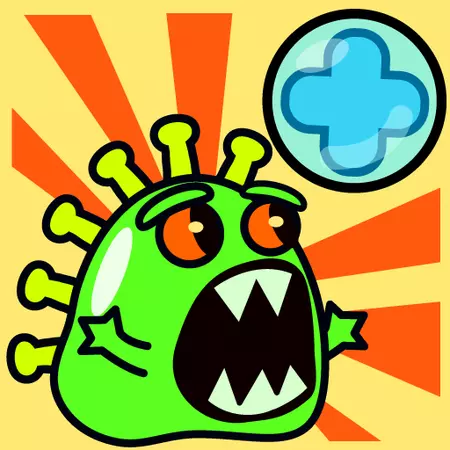 2. Coronar.io
Humanity has one mighty and invisible enemy, which is hard to be defeated. Viruses do their terrible job, and we can't even see them! In Coronar io, they have a form and color. And they attack you! Some of them fly, while others move on the ground. Some are fast, and some have a wider hitting range. Luckily, you have a weapon. Use your sanitizer to destroy them before it is too late. Be careful, because some of them are stronger and need additional doses to die. The more minutes you hold on, the more dangerous viruses you meet. Your goal is to stand as long as you can and wait for help. Show your reaction and ability to endure even the most violent wave of tiny monsters.
Play on Kevin Games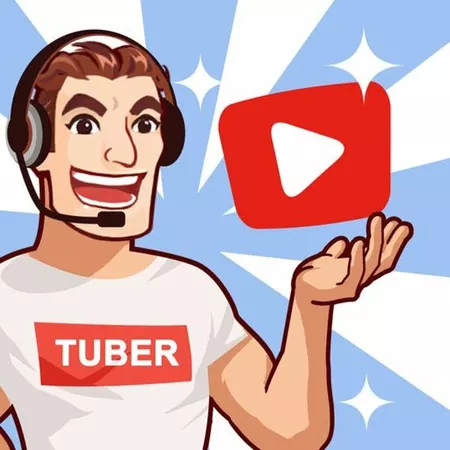 3. Tube Clicker
Have you heard of the success that some reach through YouTube? But how does it all work? Fortunately, we have a solution. Tube Clicker is a simulator of the well-known video platform. Your goal is to attract as many subscribers as possible. The more you have, the more ad revenue you get. You win one person for every 500 views. So, speed up your popularity! Use various promotional tools. Intervene when it is necessary and develop your channel. The advantage of the game is that your progress is saved. You don't have to start all over again each time you return to playing. Try to become a celebrity and achieve high view rates. Who knows, maybe this will help you do it in real life?
Play on Kevin Games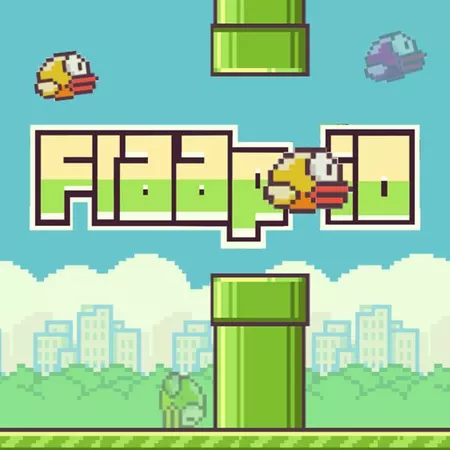 4. Flaap.io
This one is sure to take you hostage for a long time. All you need to do is help a little bird to get out of the city. However, there are obstacles, such as pipes, that make it too difficult. So, you click only one button and try to keep the poor fellow airborne. Don't do it too zealously. Otherwise, the creature flies too high and bumps into objects. Too rare clicks make it fall. So, it will require certain skills to complete the game. Hone your reflexes. Find the balance and go through all challenges to get to freedom. Flaap io has a good rating. Trust the choice of many users and try the toy yourself.
Play on Kevin Games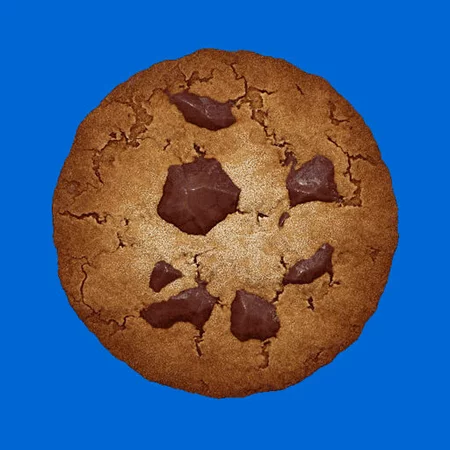 5. Cookie Clicker
If you enjoy feeling like a real businessman, welcome to virtual life. Build your cookies empire. At first, you start small and bake them by hand. After selling, you get a chance to buy some help. When you have accumulated enough finances, hire a grandma to make these delicious treats for you. Then build factories and work on a different scale – hundreds just in minutes! And don't worry about losing your progress. This browser toy saves your achievements, and you can return to where you have finished. You can even set Cookie Clicker in an automatic mode. Your factories will produce goods without your constant control. You can check it up whenever you want. What is it like to be a true baking master? Play and you will see!
Play on Kevin Games
---
RELATED POSTS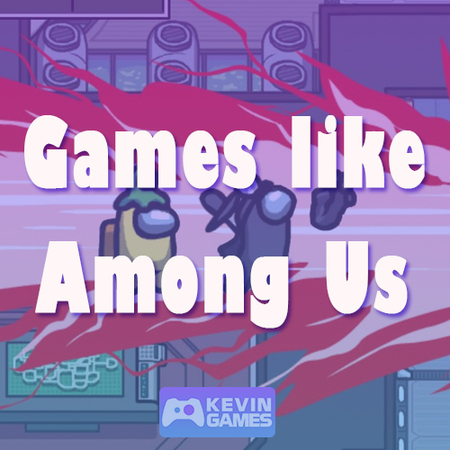 Games like Among Us – Alternatives 2021
Have you ever played it? Well, if not, let us tell you why it is so popular. First of all, the graphics attract your attention. They lure you to give it a try. Secondly, it has an intriguing plot and turning points. From 4 to 10 users can participate in one match.
Read more
06-09-2021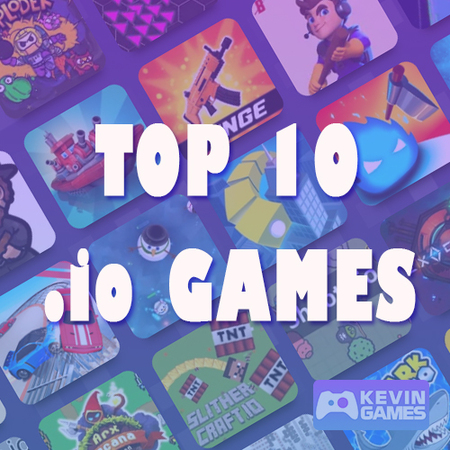 Top 10 .IO Games to Play in 2021 (The Ultimate List)
One of the most common ways to spend time is to play something exciting in your browser. For your convenience, we have prepared a list of the Best .IO Games. They got to the top of 2021 thanks to their content and graphics. Have fun and experience unforgettable emotions!
Read more
04-30-2021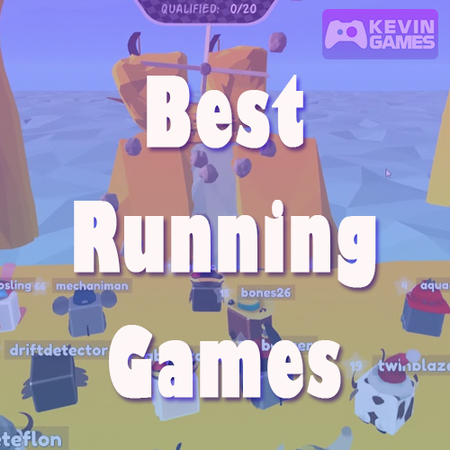 Best 3 Running Games In 2021
Why are running games popular? The most important feature is the air of competition that they offer. Besides, the plot can be interesting. And, of course, challenging tasks always attract our attention. Good color-to-graphics ratio, convenient gameplay, and cool animation are important features of any such entertainment.
Read more
05-14-2021