---
Games like Among Us – Alternatives 2021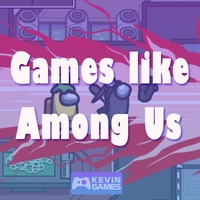 Have you ever played it? Well, if not, let us tell you why it is so popular. First of all, the graphics attract your attention. They lure you to give it a try. Secondly, it has an intriguing plot and turning points. From 4 to 10 users can participate in one match. They are randomly divided into two groups. One is a space crew who fulfill certain tasks on the ship. Another one is a team of imposters. Their goal is to make good guys fail by killing them.
The interesting part is that it is possible to identify the villains during meetings. However, a vote is held for this to happen. Its result can be the death of a player. Or nothing can happen if not everyone took part in the process.
Well, there are many other peculiarities. This description gives you only an image of the adventure. Experience the rest first-hand.
Play Among Us for Free in Browser
The good news is that you can try the game right on our website! It is free of charge and you don't have to download anything.
Just open your browser and the life or death competition begins. Many users point out that matches are always unpredictable. Quite often funny moments occur. But most importantly, every player gets the chance to show his or her wits. The ability to analyze the situation is what is valued most of all. If a person is killed, the body is marked and everyone sees it. After that, a meeting is called. It decides the fate of one of the participants. Will you throw the betrayer into space? Or into lava? Or maybe you are the imposter! Wow, start right now to find out.
Betrayal.io – Best Alternative Among Us
However, if you know this game and want something fresh, we have something to offer. Betrayal io has a similar world and rules. Players receive special roles. Most move on the map and solve different mini-tasks. But one of them is not what he seems, although he looks the same. The goal of the impostor is to disrupt the work of others and to cause their death. There is a discussion in the group from time to time. You can make one of the participants leave by voting. If the good guy is cast out from the round, the game goes on. The suspense sometimes is so tense that you start suspecting absolutely everyone. Challenge yourself. Invite your friends and play together – it is more fun!
---
RELATED POSTS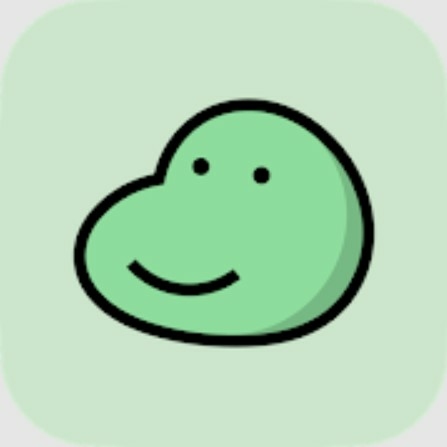 Like A Dino!
Like A Dino! Cozy and good-natured casual games have been in short supply lately. Intense action, edgy storytelling, and extreme difficulty levels are fun but sometimes overwhelming.
Read more
06-29-2021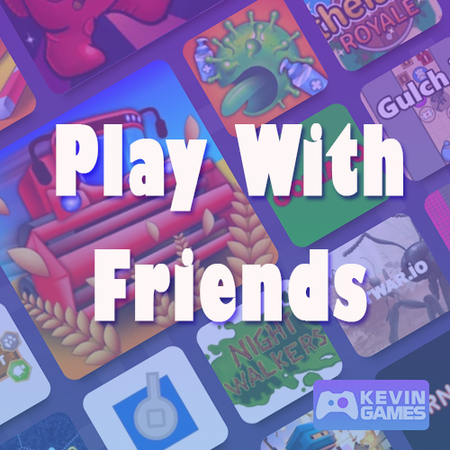 Best io Games to Play With Friends [2021 Picks]
We have prepared 10 first-class entertainment options for you and your friends. They are the first choice among many users. So don't neglect them. The list of Best io Games is what you can use to make the process of searching way faster. Play and enjoy your life!
Read more
05-01-2021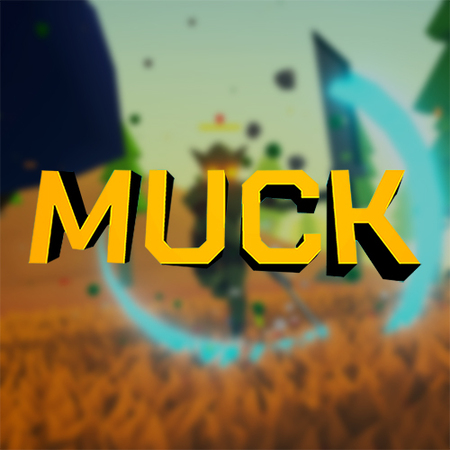 Muck - New Adventure Game on Steam
The survival genre has become extremely popular in recent years. It gave audiences unprecedented levels of intensity and engagement. As a result, dozens of titles have spawned on various platforms.
Read more
06-15-2021