---
Not a joke: Netflix games are coming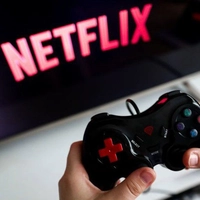 Netflix games are on their way. They will appear in 2022 as a distinct genre like stand-up specials did in their time. And, believe it or not, the users will not be charged extra for new content. The fact it's more than just rumors is proven by two things. First of all, Netflix has hired Mike Verdu - a former executive of Electronic Arts and Facebook. He worked on projects like Sims, Star Wars, and Plants vs Zombies. He also was in the management of adding games to Oculus VR headsets. Secondly, the company has begun headhunting for the game development department. The source of information says the team will be established in the next few months.
This expansion is a huge deal. It suits perfectly the intention to keep evolving, primarily in the U.S. market. The corporation is now far ahead of its main rivals (HBO and Disney). This decision is another powerful boost. Especially since other initiatives such as kids' programming and collaboration with Spielberg did not add as many subscribers as expected.
Experts believe this will drastically change the video gaming landscape. They see Netflix games as a real threat for larger developers and publishers. Same for its direct opponents including WarnerMedia and Amazon.com. They may have access to sports streaming but none of them offers gaming options at their services.
At the same time, it's quite a bold and risky move. While some firms have had success licensing their films and TV shows, others failed. For instance, Disney - the largest player in this arena - closed down most of its gaming works after years of vain attempts.
Anyway, Netflix has previously licensed the rights to games based on its original series (yes, "Stranger Things" is on the list). It has created interactive shows: the special versions of "Black Mirror" and "Carmen Sandiego". And this is a big step to what is about to happen.
So we're waiting with bated breath for the appearance of Netflix games.
Meanwhile, it seems only natural to burst into the popular titles which already exist. Those three are perfect to lose the track of time:
---
RELATED POSTS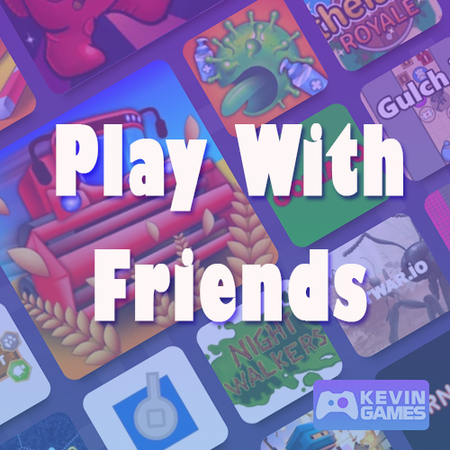 Best io Games to Play With Friends [2021 Picks]
We have prepared 10 first-class entertainment options for you and your friends. They are the first choice among many users. So don't neglect them. The list of Best io Games is what you can use to make the process of searching way faster. Play and enjoy your life!
Read more
05-01-2021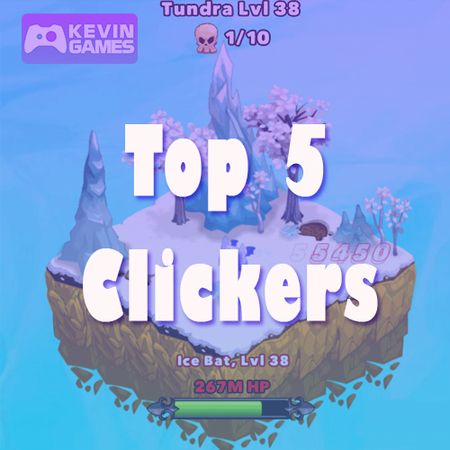 Top 5 Clicker Games (Our Best Picks)
Clicker games are known for their relaxing effect. Nothing is more pleasant than to idly tap the screen. And see the result of your actions right away. There are many types of such toys. All of them are amusing and have only one goal. They were created to entertain and teach you new skills, such as patience or reaction speed.
Read more
05-07-2021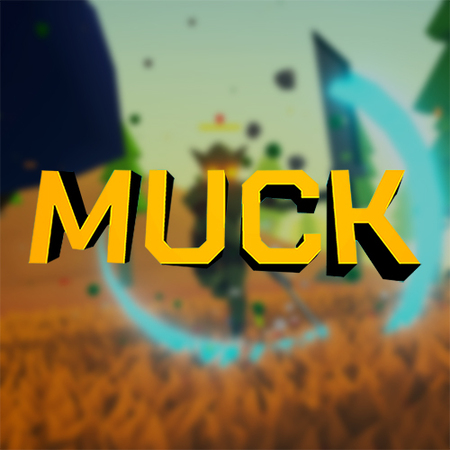 Muck - New Adventure Game on Steam
The survival genre has become extremely popular in recent years. It gave audiences unprecedented levels of intensity and engagement. As a result, dozens of titles have spawned on various platforms.
Read more
06-15-2021