---
Best 3 Running Games In 2021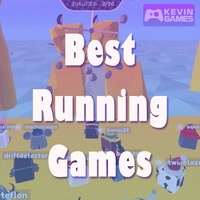 Why are running games popular? The most important feature is the air of competition that they offer. Besides, the plot can be interesting. And, of course, challenging tasks always attract our attention. Good color-to-graphics ratio, convenient gameplay, and cool animation are important features of any such entertainment.
This popularity leads to a huge variety, which developers offer to lure you into playing. You can find all kinds of apps these days. The problem is that not all of them are interesting and of proper quality. That is why we have searched for the best. And now you can enjoy a very short list. Get a never-ending flow of entertainment and compete in these three races!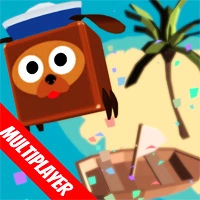 1. Farmrun.io
This game firmly occupies the first place thanks to colorful animations and various racing areas. In fact, even one and the same map changes very fast. You really need to try hard not to fall and keep rushing forward. First, you choose the pet and the name. All the players look like cute farm animals. This makes it very hard to think of them as rivals. It is more like you are mates in a common misfortune. And your only goal is to survive. To make your outlook special, win rounds and get rewards. For instance, an outstanding hat and many other items.
Play on Kevin Games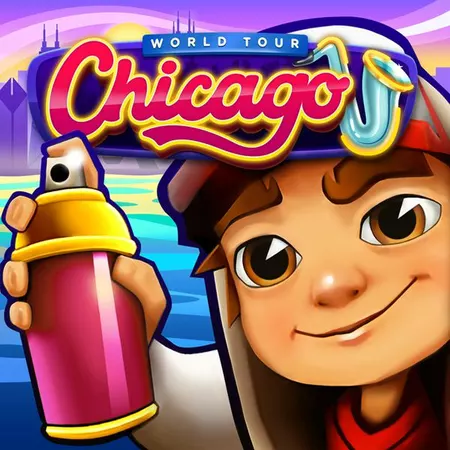 2. Subway Surfers
Do you like to break the rules? Do it with style! Choose one of the rebellious characters and run as fast as you can. If you are too slow, the ticket inspector will catch you, and you will lose. However, he is not your only problem. Go under objects or jump, picking coins in the process. Challenges get more difficult when you proceed to higher levels. They make Subway Surfers always popular trends. Besides, it has perfect graphics and well-drawn details. They help you stay focused and value this virtual world even more. To enjoy the game, you don't need to create an account. Just open your browser and start the adventure.
Play on Kevin Games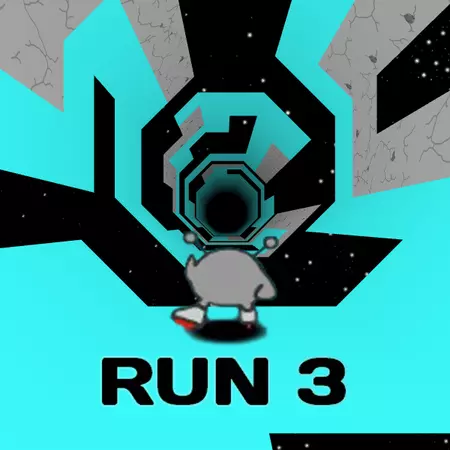 3. Run 3
This version of the game is sure to surprise you. Welcome to new challenges and interesting adventures through space. Spaceships, new technologies, and no time to stop! You run, jump, choose your path and try to stay alive as long as you can. If you fall and face your death, you can be restored in the closest segment. This way, you don't have to start all over again. The advantage is the variety of levels. Their difficulty increases gradually, so you won't get bored. What unbearable obstacles are waiting ahead? There is only one way to find out. Run 3 doesn't need installation. Enjoy the race right in your browser.
Play on Kevin Games
---
RELATED POSTS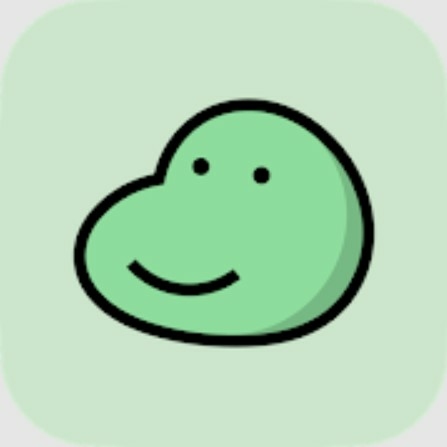 Like A Dino!
Like A Dino! Cozy and good-natured casual games have been in short supply lately. Intense action, edgy storytelling, and extreme difficulty levels are fun but sometimes overwhelming.
Read more
06-29-2021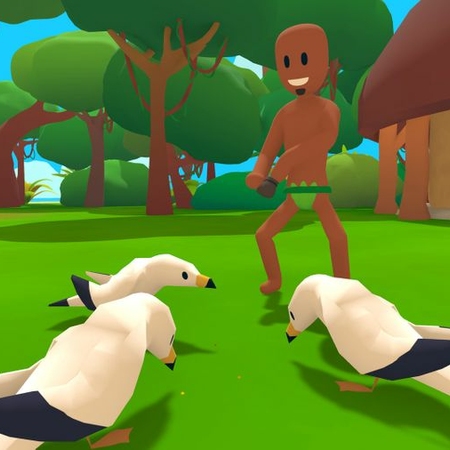 Pineapple On Pizza for free
Few things in this world are as divisive as pineapple on pizza. Apparently, some find the combination quite alluring, while others consider it a crime against food.
Read more
02-03-2023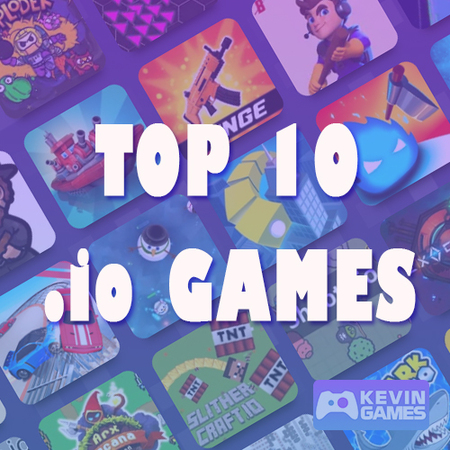 Top 10 .IO Games to Play in 2021 (The Ultimate List)
One of the most common ways to spend time is to play something exciting in your browser. For your convenience, we have prepared a list of the Best .IO Games. They got to the top of 2021 thanks to their content and graphics. Have fun and experience unforgettable emotions!
Read more
04-30-2021