---
Muck - New Adventure Game on Steam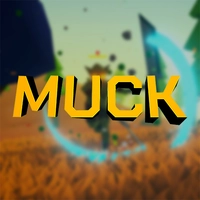 The survival genre has become extremely popular in recent years. It gave audiences unprecedented levels of intensity and engagement. As a result, dozens of titles have spawned on various platforms. The initial appeal has been wearing off slowly. But then a new star has risen on the horizon. Every single Muck game is a memorable rollercoaster that no one can resist. Stranded on a mysterious island, the characters have to stay alive against the odds. Gather resources, hunt, craft tools and weapons during the day. At night, terrible monsters will come and try to tear everything apart.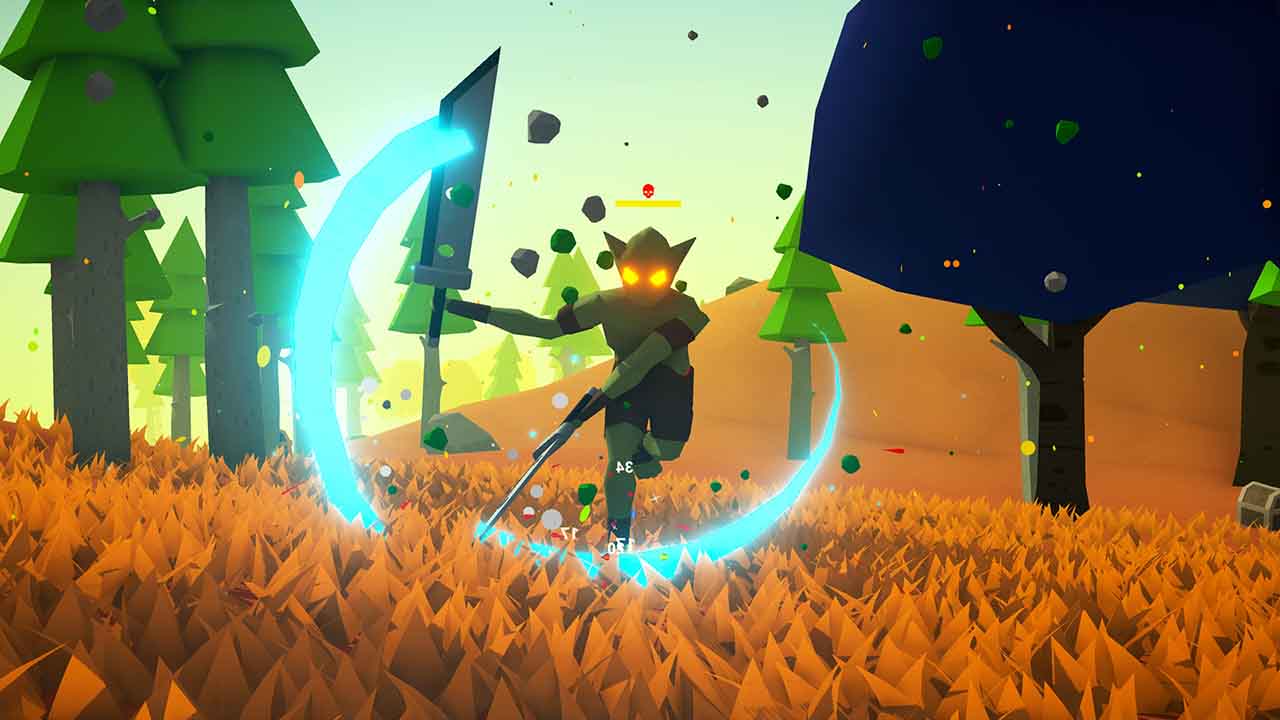 How a YouTuber Managed to Release Muck on Steam
The Internet is a crazy place where nothing is impossible. Most of the time, it's a bottomless well chaos but occasionally epic events occur. This happy accident is a perfect example. Put together as a response to a random comment, it received overwhelmingly positive reviews. The creator has even shared the process of coding, designing, and publishing it. However, the viral effect is only a part of its success. The actual experience turned out to be surprisingly enjoyable. The first build has quickly been patched to improve various aspects and introduce new features. The plan is to issue updates regularly and grow the fanbase further.
Muck Gameplay Summed Up
Despite the common misconception, this is not merely an uninspired clone. A lot of interesting ideas went into this project. Due to the time and resource constraints, the graphics are very basic. Fortunately, this doesn't take away from other elements. In this blend of survival simulator and roguelike, every session is a unique adventure. Here's a short summary of how a typical Muck game works:
One or several players are stranded on a map with no means of protection
The participants may work as a team or compete against each other in PvP
The objective is simply not to die in a procedurally generated world
Find food sources, and make basic instruments and weapons
Defeat monsters to earn coins and open chests containing various bonus items
Gamers who play Muck regularly appreciate the short-term nature of its matches. It cuts down on the time required to progress to a respectable level. In counterbalance, the process becomes increasingly more difficult with every consequent day. Soon, powerful bosses start spawning and attacking the users. Overcoming them will require a lot of strategy, cooperation, and luck.
Will Muck Developer Continue Working on the Project?
At the moment, fans are worried about the future of their new favorite pastime. Considering the peculiar story behind its conception, their concerns are understandable. It was made almost on a whim by an owner of a popular channel. A viewer commented that this young indie dev couldn't possibly program something this complicated. As a joke, Dani decided to do it just out of spite. The joke has gotten out of hand, and now thousands play Muck every day. It was an interesting experiment but what's next? According to the author himself, he won't abandon his brainchild. The positive response has motivated him to keep balancing things out and perfecting the formula.
Muck System Requirements
Thanks to its visual simplicity, this title is very easy on the hardware. Whether it was done deliberately or out of necessity doesn't really matter. The colorful style suits the narrative perfectly and creates a distinct atmosphere. A dual-core 2000+ GHz setup with 2 gigabytes of RAM and integrated GPU is sufficient. Consequently, almost any PC owner can enjoy Muck on Steam absolutely free of charge.
---
RELATED POSTS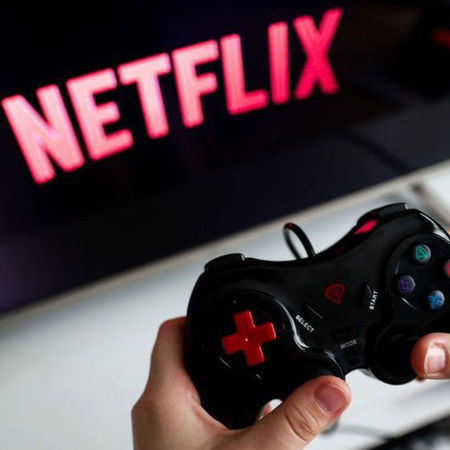 Not a joke: Netflix games are coming
Netflix games are on their way. They will appear in 2022 as a distinct genre like stand-up specials did in their time. And, believe it or not, the users will not be charged extra for new content.
Read more
07-22-2021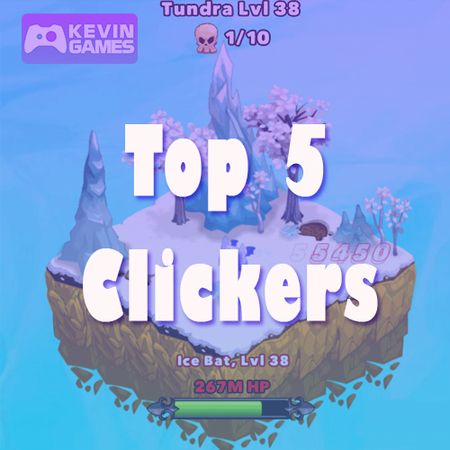 Top 5 Clicker Games (Our Best Picks)
Clicker games are known for their relaxing effect. Nothing is more pleasant than to idly tap the screen. And see the result of your actions right away. There are many types of such toys. All of them are amusing and have only one goal. They were created to entertain and teach you new skills, such as patience or reaction speed.
Read more
05-07-2021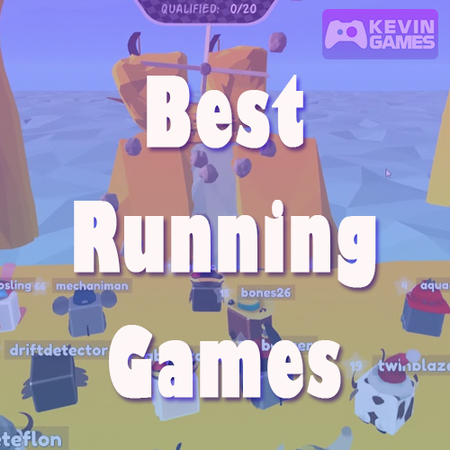 Best 3 Running Games In 2021
Why are running games popular? The most important feature is the air of competition that they offer. Besides, the plot can be interesting. And, of course, challenging tasks always attract our attention. Good color-to-graphics ratio, convenient gameplay, and cool animation are important features of any such entertainment.
Read more
05-14-2021