---
Top 10 .IO Games to Play in 2021 (The Ultimate List)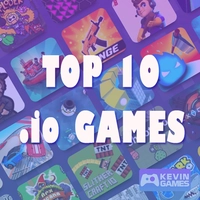 One of the most common ways to spend time is to play something exciting in your browser. For your convenience, we have prepared a list of the Best .IO Games. They got to the top of 2021 thanks to their content and graphics. Have fun and experience unforgettable emotions!
This activity – browser gaming – is very popular. You won't find a person who has never seen and played one. In the era of new technologies we have mobile devices all the time. We carry them in our pockets and never forget them anywhere. As a result, io matches got even more widespread, Adding to their advantages, they require no installation. So, it is not a problem to spend a couple of minutes in your favorite app. Do something exciting. Have a break and get distracted from work. It is often very helpful. There are a lot of options from which to choose. However, having such a variety poses certain difficulties for users. It becomes not that easy to pick the best one to enjoy. Have a look and make sure that these browser toys are worth your attention.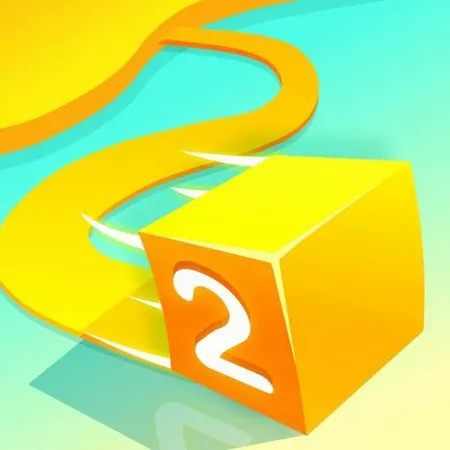 1. Paper.io 2
The game has only one rule – don't get eaten up! It all begins with you having a small piece of land. You need to make your territory bigger and protect it. There are a lot of enemies in this world, so be careful. Luckily for you, you are safe on your land. However, the moment you cross the boundaries of your kingdom, you become vulnerable. So, watch out for enemies. And make your own strategy of winning the round in Paper io 2.
It is the end for you if your tail is crossed by your opponent. Your goal is not to let that happen. Stay alive as long as possible. Gain more land and, as a result, higher score. Different levels of difficulty will help you make it even more fun!
Play on Kevin Games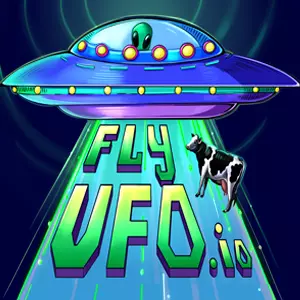 2. FlyUFO.io
Would you like to be an alien and attack a peaceful city? Well, FlyUFO io can give you such a chance! Get into the skin of an invader and bring chaos down onto Earth. The rules are quite simple. All you need is to absorb as many objects with your tractor beam as possible. At first, you can take only small objects. They will help you grow. And then you can try something bigger. At some point, you can even swallow other spaceships! Detailed maps and a beautiful design will make this experience real. The intuitive interface will not confuse you. On the contrary, it will help you to navigate and swallow more objects!
Play on Kevin Games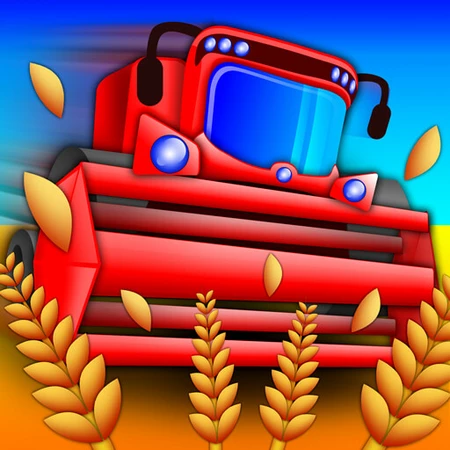 3. Combines.io
If you like farm themes, then Combines io is just perfect for you. As a driver of a combine harvester, you have a task to harvest the crop. When you do it, you get points and become longer. However, this is where the easy part is over. Remember that you are not alone in this field. There are others, trying to get higher scores than you do! Get rid of your opponents not by killing them head-on – in this case you will die. Make them crash into you and outrun them in the amount of crop you harvest. The advantage of the game is, of course, its detailed graphics and the competitive spirit. Can you become the best of the best? Try it!
Play on Kevin Games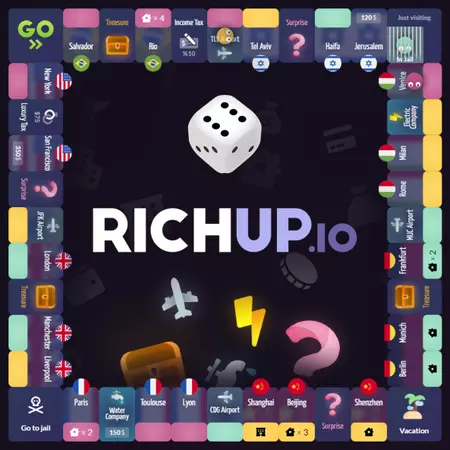 4. Richup.io
Do you like Monopoly? It is an excellent game. However, sometimes one wants to try something new. Richup io is a smart competition to check your attention and wits.
It all starts when you roll the dice. In the beginning, each participant has $1500. However, you can lose this money, which depends on your strategy and mere luck. If you land on a property, you get a chance to buy it. This means that if others land there as well, they will have to pay you! The game offers the opportunity to sell your hotels and houses to get more money. You win the game if you have more buildings. Try to become a reliable businessman and don't get into jail!
Play on Kevin Games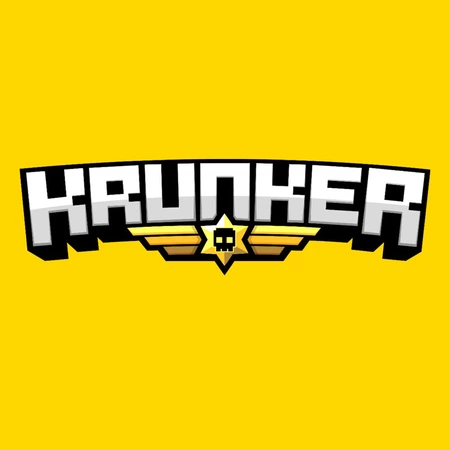 5. Krunker.io
Krunker.io is a game with a special atmosphere. It can be described as kill or get killed. The moment you press start, you get a gun and only one instruction: Survive! There are a lot of maps for you to explore. Jump, dodge attacks, shoot and get the highest score. The interface is simple and doesn't distract you from the battle. The loading is fast and it never hangs up. If you want to know more, just participate in the fierce battle. Shoot at your opponents to become the winner.
Play on Kevin Games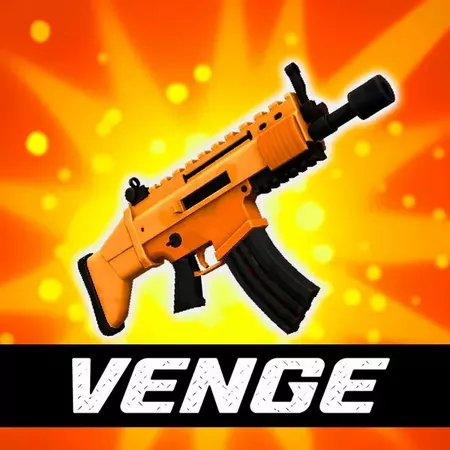 6. Venge.io
It's a shooter with good graphics and stylish design. First, you choose your character and weapon. Then you are free to join your first battle. You can fight with several users. Shooting grounds can be very diverse. So you never get used to them. You need to stick to a certain strategy to win in either of them. Sometimes it is better to move a lot or to stay low. Find out if you are a sole player. Or maybe you are better in a team? Whatever you choose, you are sure to have fun. Join the adventure and get your Venge io started!
Play on Kevin Games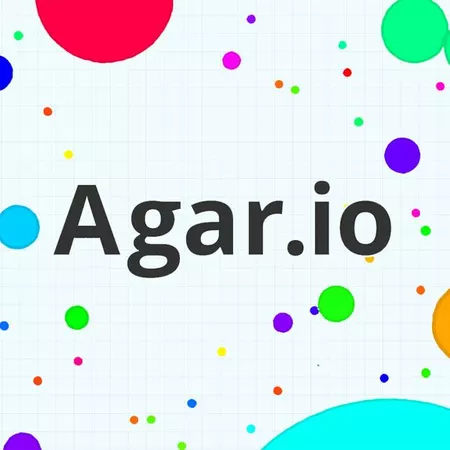 7. Agar.io
It also deserves your attention due to several reasons. First of all, it has a very interesting approach to players. All of them are bacteria that can develop in four different Petrie dishes. You need to create your own skin before you start the game. While playing, just try to eat more than your rivals. If you are big enough, you can even swallow your less lucky opponents! Make traps and lure smaller cells to get rid of them! To experience all the advantages of this world, you need to register. After that enjoy the process and try to occupy the whole space.
Play on Kevin Games
8. Slither.io
This world reminds Agar io. However, here you are a snake. The food is small shiny dots. Eat them and grow. Unfortunately, it is not that easy especially when there are bigger snakes. Oh, they will be glad to eat you as well. If you want to make the process of growth faster, try to eat other players. And by all means avoid huge snakes. The goal is to become the largest creature that is afraid of no one. Pleasant colors and a competitive environment will surely attract your attention. Stay interested in the process for hours!
Play on Kevin Games
9. Battleboats.io
Are you a fan of sea battles? Well, we can offer you the adventure just to your liking. Battleboats io is made for those who can respond quickly and act as a team. As you play, you shoot cannons and torpedoes at your rivals. Moreover, you collect some cargo to upgrade your ship. You can easily control your vessel by pressing the corresponding buttons. Don't worry – you will not lose sight of your mates and your opponents. They are highlighted in different colors. Become a weather-beaten warrior and defeat your enemies with no mercy!
Play on Kevin Games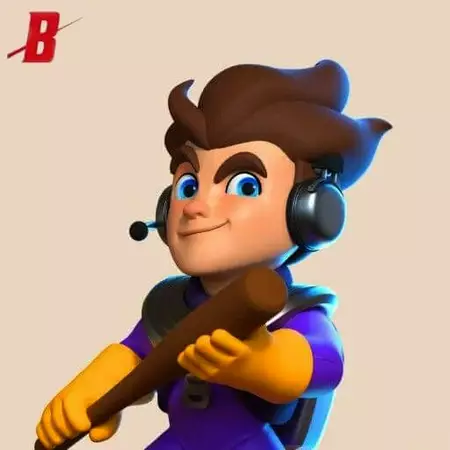 10. Betrayal.io
Welcome to Betrayal io! It requires all your deduction skills to find the one who is a betrayer. There are several participants. Some of them get the role of a betrayer. Their goal is to spoil the activities of others undetected. These players can even cause death! The crewmates need to fulfill their tasks and stay alive. Apart from that, they also try to identify the betrayer by holding special meetings. This new game has proven to be popular among many users. So, hurry up to get unforgettable experience and have fun.
Play on Kevin Games
---
RELATED POSTS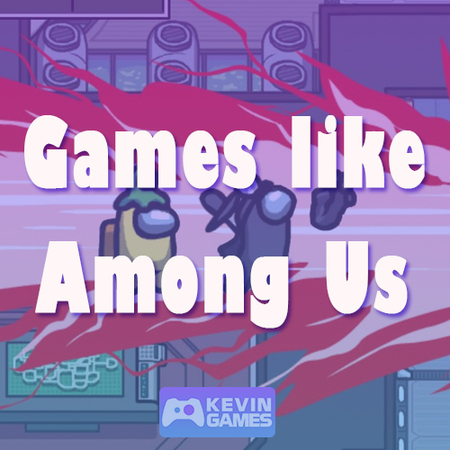 Games like Among Us – Alternatives 2021
Have you ever played it? Well, if not, let us tell you why it is so popular. First of all, the graphics attract your attention. They lure you to give it a try. Secondly, it has an intriguing plot and turning points. From 4 to 10 users can participate in one match.
Read more
06-09-2021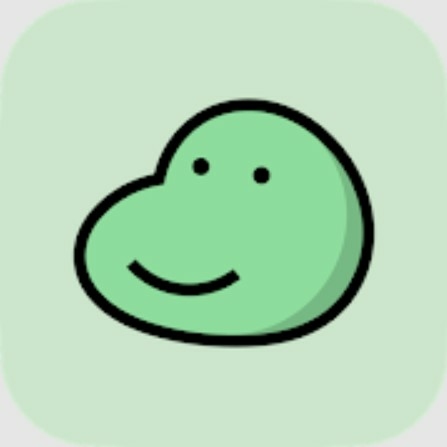 Like A Dino!
Like A Dino! Cozy and good-natured casual games have been in short supply lately. Intense action, edgy storytelling, and extreme difficulty levels are fun but sometimes overwhelming.
Read more
06-29-2021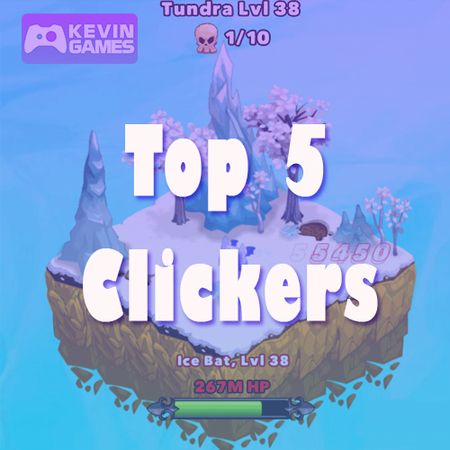 Top 5 Clicker Games (Our Best Picks)
Clicker games are known for their relaxing effect. Nothing is more pleasant than to idly tap the screen. And see the result of your actions right away. There are many types of such toys. All of them are amusing and have only one goal. They were created to entertain and teach you new skills, such as patience or reaction speed.
Read more
05-07-2021