---
Top 10 Online Shooting Games [NO DOWNLOAD]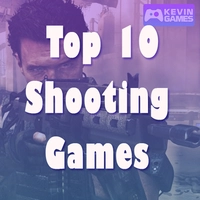 There is one type of game that is always popular. Shooters give us a sense of power. Both boys and girls choose these toys to spend their time and have some fun. These days there are a lot of options with different plots, gun selection, and skins. Some of them offer individual or team matches. The latter allows you to chat with your friends and enemies. These are only a couple of features that attract people from all over the world.
However, sometimes it is time-consuming to pick one with a high rating and good reviews. So, we have analyzed the best and compiled a list of 10 options. Classic battles with usual weapons or futuristic ones with laser guns – we have them all. Your entertainment is our priority and the main goal. Ready to make some noise and destroy a couple of your enemies? Check out the following selection and find your favorite shooter!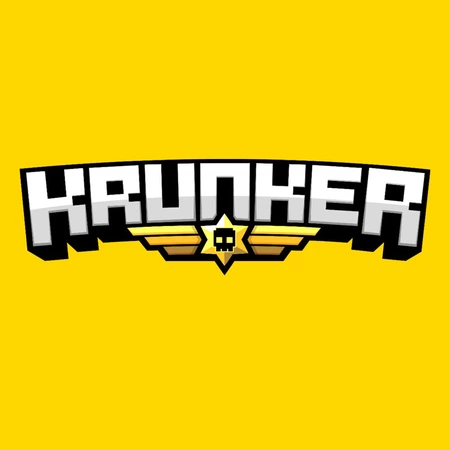 1. Krunker.io
If you haven't explored this adventure, then you better hurry up. Krunker io is loved for the atmosphere of constant thrill. Who will jump from the corner next? Will you be the first to shoot? Users praise pixelated graphics and the variety of weapons. When you open the title, first you pick a skin. And then the type of gun you prefer. Choose wisely, because your decision directly influences the strategy of fighting. Who are you – a sniper or a close-combat warrior? Only real battle experience will show it. To proceed to the next stage, try to survive on the first level. Learn some skills, improve your weapon and customize your skin.
Play on Kevin Games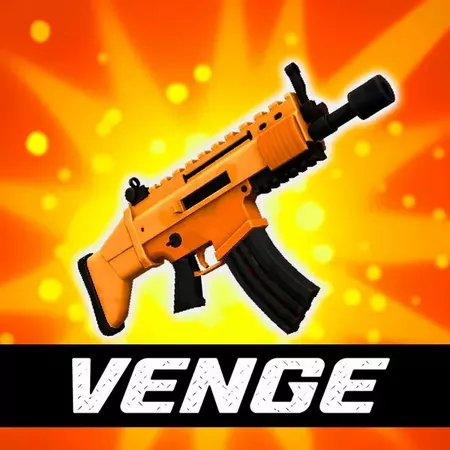 2. Venge.io
This title is one more example of a decent shooter. Venge io welcomes you to the world of a never-ending fight and the whistle of bullets. The control buttons are organized in a convenient way. You intuitively feel what to click. A variety of maps and locations also deserves your special attention. You can find your favorite one or change them all the time as you wish. Both team and individual rounds are provided. Try yourself as a lonely warrior. Or make your own contribution to the victory as a team member.
Play on Kevin Games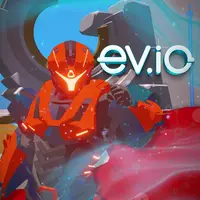 3. Ev.io
You might have heard about such an adventure. Many liked Ev io from the first moment of gaming time. Everything about it is just right. Colors, lights, combat zones, and a set of all kinds of weapons from the future. There are clear control buttons and one goal – to survive. All this makes it one of the most loved shooters of these days. As for the modes, you can choose from 2 of them. Be a team and try to destroy your opponents together. Or be a loner who fights on his or her own. Whatever it is you pick, the adventure won't disappoint.
Play on Kevin Games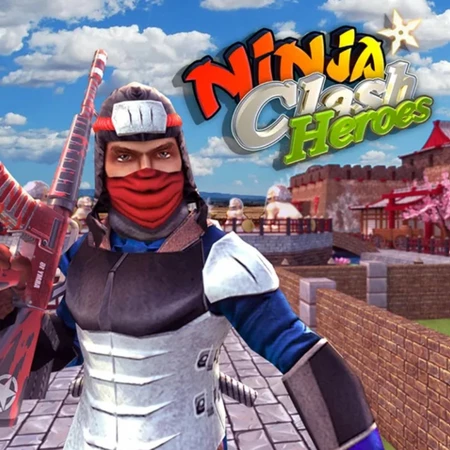 4. Ninja Clash 3d
Ancient warriors have always attracted our attention. The developers united the atmosphere of ninja fight style with modern technologies. Select your clan and weapon to become a member of a mighty team. Different clans have their own peculiarities and strengths. The control of your character is not difficult. Aim with a mouse, move with WASD. Besides, you can add some fun into the process. If you like, wear a horse head instead of your own! Use the money you earn to improve your weapon and buy ammunition. Find out what other surprises are waiting for you here.
Play on Kevin Games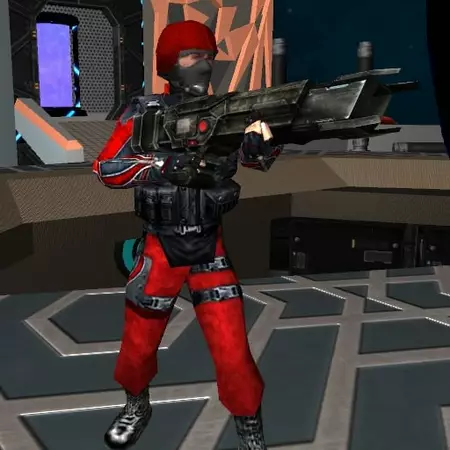 5. SpaceGuard.io
As the title suggests, you will face space battles. However, don't think that it will be easy. Even tense music in the main menu prepares you for heated fights with experienced opponents. First, as usual, choose a weapon. The color of your outfit means your level. In the beginning, only a red one is offered. However, after you gain scores, you can upgrade it and get additional units of power. It is a multiplayer adventure. Be prepared to compete with others in speed, reaction, and aiming accuracy. Note that the title has positive reviews and a high place in the rating. So, don't miss a chance and participate!
Play on Kevin Games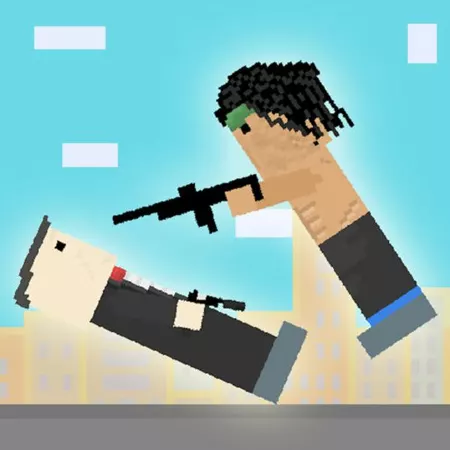 6. Rooftop Sniper
It is a duel between you and your opponent. The fight takes place on a roof. You both have guns. However, your goal is not to kill the rival with a bullet. You shoot and try to push the other guy off the roof! The first to fall doesn't get any scores. The design of Rooftop Sniper is very minimalistic. It is an advantage. It reminds us of the old games of the past that everyone respects. The new generation of matches is not worse in this regard. You can both have duals with real players or the ones with an AI. Check it out and enjoy the atmosphere of a non-violent competition.
Play on Kevin Games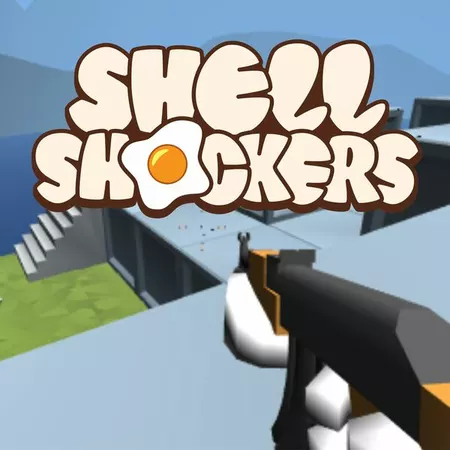 7. Shellshock.io
Are you a fan of browser toys? Then you have surely played in the skin of different creatures. Have you ever been an egg? Well, if you choose Shellshock io you won't be just an egg. You will have a gun and a very militant character. Fight in a team and rip the yolk of your enemy. The graphics are fantastic. The location loads very fast. Your allies and foes are highlighted with colors. So don't be afraid to mix them. When you manage to kill the opponent, you see a funny animation. His or her shell breaks, and you observe the insides blowing.
Play on Kevin Games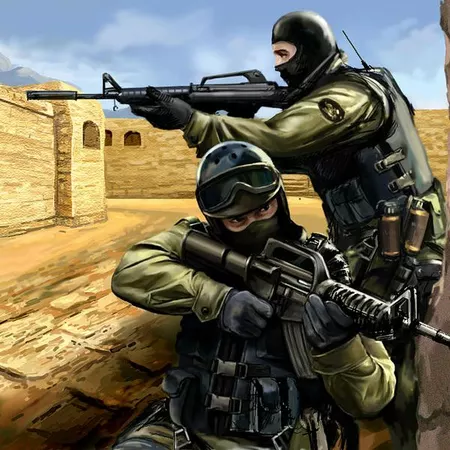 8. CS Online
Soldier! Your country needs you in times of chaos and lack of order. Join the army to fight terrorists and save hostages. Or maybe you want to be a terrorist? Not a problem! Destroy these arrogant special forces agents who think they can do anything they want. The atmosphere of a fierce confrontation is combined with real combat sounds. Maps influence your strategy. So does the choice of a weapon. Win, get points, and upgrade your gear to have advantages over your opponents. Use your intuition to outwit them and be careful. The enemy is on the watch!
Play on Kevin Games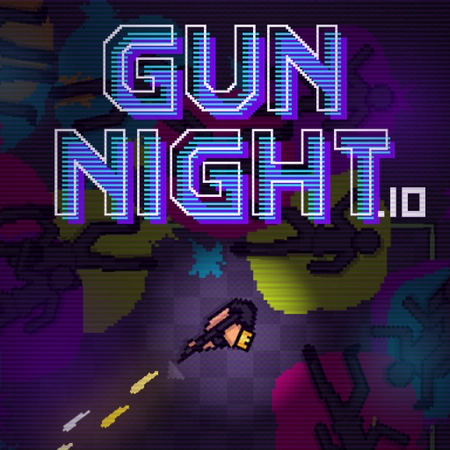 9. Gun Night.io
This game received different reviews. The most common word that can describe it is "cool". And it is true. Gun Night io deserves such a high rating. Its special effects and the dynamics of the process make matches so real. You will see the playing ground from above. Use objects to hide from gunshots. Be quick and kill enemies. When someone is killed, he or she stays on the ground in blood. It scares and encourages you to act. Don't hesitate, collect ammunition, move, aim and pull the trigger. And the music contributes to creating an atmosphere of active and violent competition. Besides, constant explosions will surely rattle your nerves.
Play on Kevin Games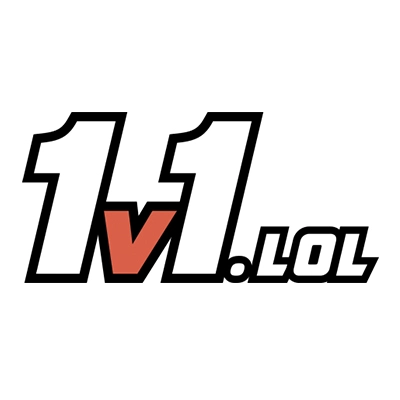 10. 1V1.lol
Welcome to duels with real players. The set of weapons and traps amazes anyone who has ever enjoyed the toy. You are a super creature with the ability to create a special protection field. Your enemy can do the same. So, you need a better strategy rather than strike head-on. Come up with tricks, jump, use guns to kill, and build ladders and platforms. The latter is used to have the height advantage. In short, use your wits and never relax. Otherwise, you lose. Join now and experience high-quality matches. Perfect your skills and outsmart your enemies.
Play on Kevin Games
---
RELATED POSTS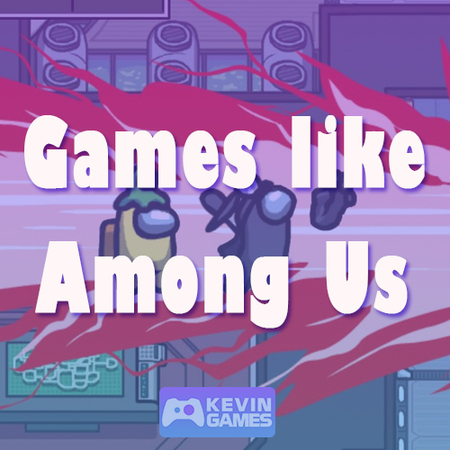 Games like Among Us – Alternatives 2021
Have you ever played it? Well, if not, let us tell you why it is so popular. First of all, the graphics attract your attention. They lure you to give it a try. Secondly, it has an intriguing plot and turning points. From 4 to 10 users can participate in one match.
Read more
06-09-2021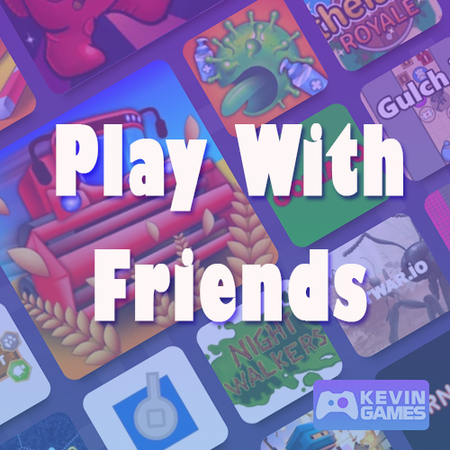 Best io Games to Play With Friends [2021 Picks]
We have prepared 10 first-class entertainment options for you and your friends. They are the first choice among many users. So don't neglect them. The list of Best io Games is what you can use to make the process of searching way faster. Play and enjoy your life!
Read more
05-01-2021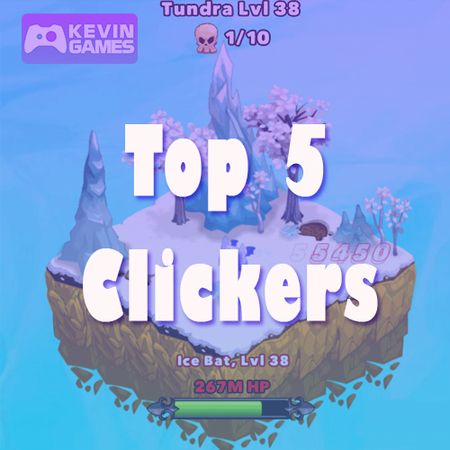 Top 5 Clicker Games (Our Best Picks)
Clicker games are known for their relaxing effect. Nothing is more pleasant than to idly tap the screen. And see the result of your actions right away. There are many types of such toys. All of them are amusing and have only one goal. They were created to entertain and teach you new skills, such as patience or reaction speed.
Read more
05-07-2021